Upcoming IPO, Stock Brokers & Grey Market Premium
Get the most recent IPO details from the Indian Stock Market.
Find the best trading platform, read stock broker evaluations, compare brokers
Find grey market premium (GMP).
Rokada News is the most comprehensive source for all your IPO, Stock Broker and Grey Market Premium needs. With our interactive features like Upcoming IPO Reviews, Benefits information, and stock broker evaluations, you can stay informed with what's going on in the world of Indian IPOs.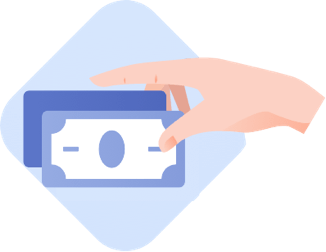 Rokada News is your one-stop shop for Upcoming IPO, Stock Brokers & Grey Market Premium. Find the most recent IPO details from the Indian Stock Market and get the most current information about trading platforms, stock broker evaluations and compare them.
Our service is built for investors who want to make a difference in the stock market. With an upcoming IPO coming up, find out what's going on and how you can get in on it. Our service is also a trusted place for brokers to share their insights. Get access to all of this information today!
What You Need to Know About the IPO Market
A company's shares may be sold in an initial public offering (IPO), also known as an initial public offering (IPO). An IPO is a good way for companies to raise money, gain visibility and expand their businesses. Even though the hype surrounding IPOs has returned after a long slump, investing in them still comes with considerable danger. If you're considering investing in IPOs, here's what you should know about the Indian market today.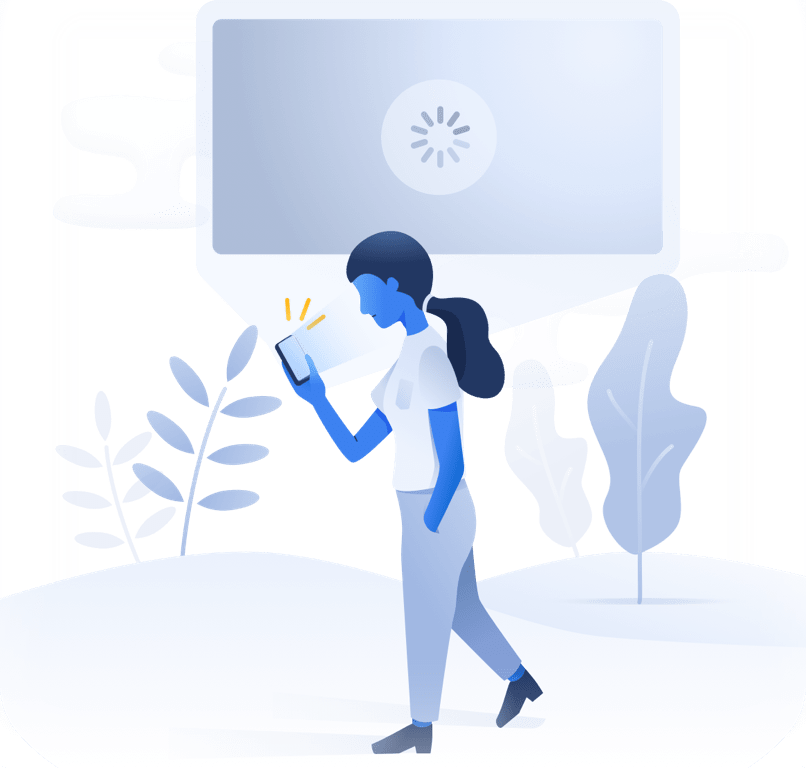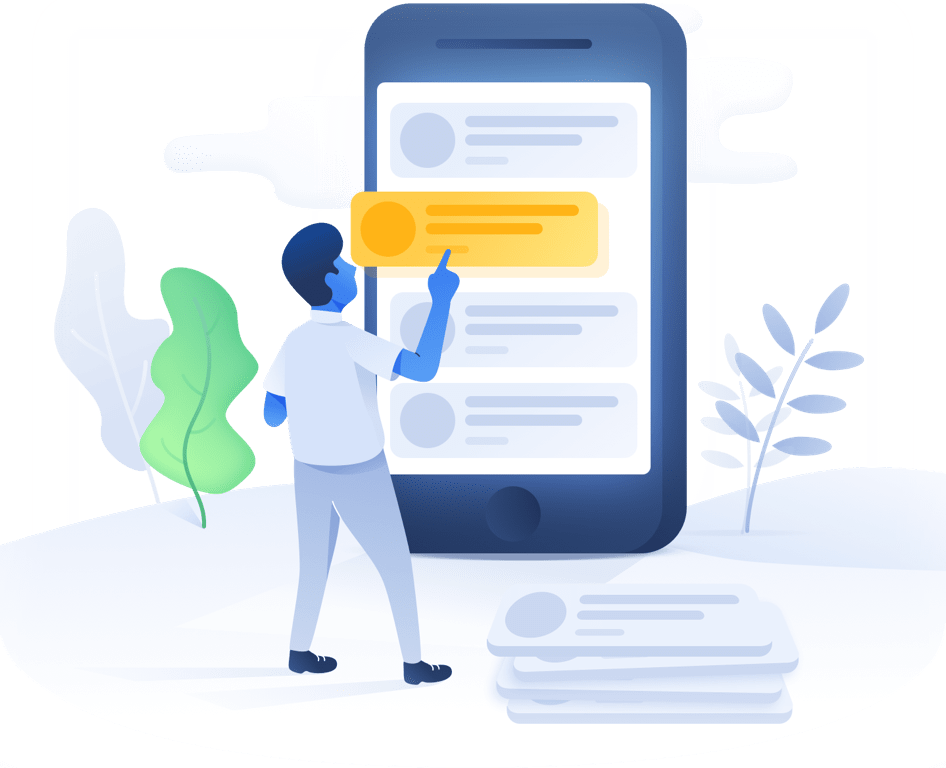 How to Select Right Stock Broker in India
To invest in stocks, you need a stock broker. A stock broker mediates your purchases and sales of stocks and helps you get the best price possible. However, it's not as simple as finding a broker and signing up with them. You must select a broker that matches your needs carefully. Here is how to do it.
Best Stock Brokers in India
There are so many stockbrokers in India to choose from. Which one should you trust? How can you find a broker that matches your investing needs? We've provided a list of the best stockbrokers currently operating in India. This list includes brokers that are suitable for both novice and experienced investors. Clients receive fair and transparent commissions, user-friendly platforms, and excellent value-added services with these brokers. Read on to learn more about them and decide which one is best for you!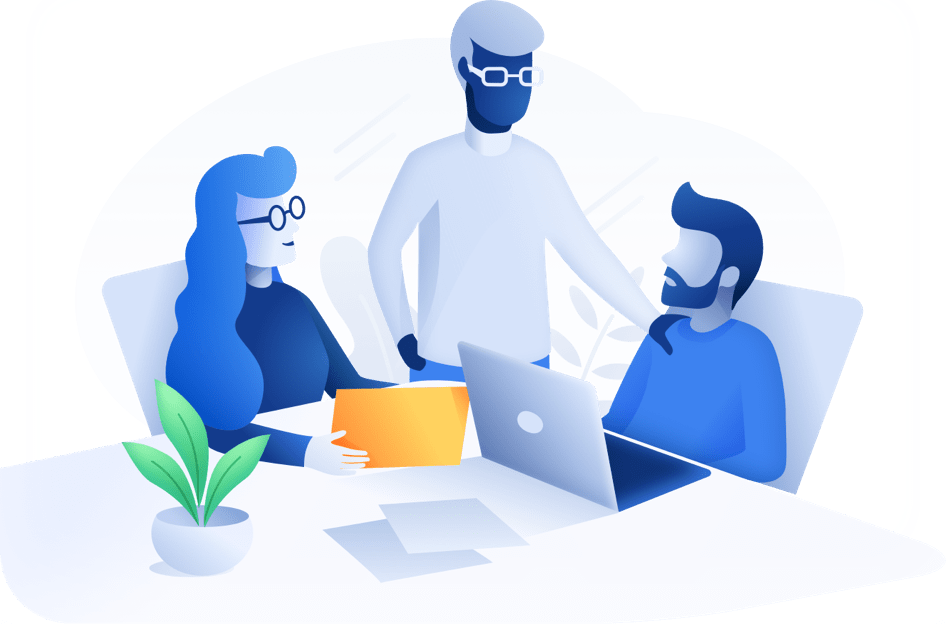 Visit RokadaNEWS to find out more about grey market premium, broker reviews, and more. The website has everything you need to know about stock broker review or ipo watch in one place. I find it to be a reliable and helpful resource."
"I've used the site for a while and it has a lot of excellent information about how to manage your finances more effectively."
Daniel S,
Rokada NEWS user
I like visiting the site for trustworthy financial guidance. If others are seeking reliable information about finances, I recommend using it."
Jason C. W.
Rokada NEWS user
Frequently Asked Questions
An Initial Public Offering (IPO) is a type of public offering of securities through which a company sells securities to the public.
02. How do you find the best trading platform?
There is no one-size-fits-all answer to this question. It depends on your trading goals, investment strategy, and experience level. You can start by reading our reviews of the top trading platforms to get a sense of what's out there. Once you've found a platform that you like, you can start trading by following the instructions provided by the platform.
The Grey Market Premium is a term used in the insurance industry to describe an increase in premiums for riskier customers. It is a cost that insurers are willing to incur in order to ensure that they are collecting the correct premiums from their customers.
04. What is a stock broker?
A stock broker is a financial professional who helps people invest in stocks and other securities. They work with clients to find the best investments for their money and help them buy and sell stocks.
05. What are the benefits of GMP trading?
Reduced risk
Increased profits
Increased security
06. How do stock broker evaluations help?
The purpose of stock broker evaluations is to provide an unbiased opinion of a broker's performance. Evaluation results can help a client make informed decisions about whether to keep or terminate a relationship with a particular broker.
Get in touch and let us know how we can help.
For general enquiries send an email to multipletricks.com@gmail.com